We inspire kids to be active, strong, confident and well-balanced in order to unleash their awesome both on and off the field.
Find a Lil' Kickers location near you!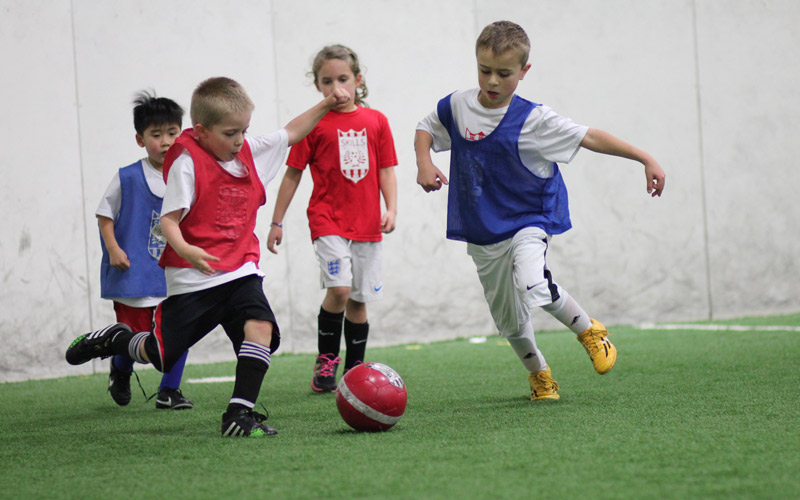 Our players have fun learning and improving technical and tactical soccer skills while tackling key developmental milestones.
Find a Skills Institute location near you!
Teaching confidence one lesson at a time! We offer the best swim lesson program in Issaquah and are located inside Issaquah Fitness.
Only at Arena Sports Issaquah