Lil' Kickers at Arena Sports
Lil' Kickers soccer classes for kids are led by high-energy coaches and packed with creative games structured to help kids tackle age-appropriate developmental milestones. Our innovative curriculum provides kids ages 18 months to 9 years the skills they need to learn soccer and grow as individuals, all while having fun. Come see why more than two million kids nationwide love our kids' soccer program. Book a free 50-minute class by selecting a class level below or register for the season today!
Not your typical classroom, not your typical results!
We have open enrollment so you can register any time using our convenient, online process.
To view schedules and to register, choose a location nearest you.
Arena Sports
Issaquah
Magnuson
Mill Creek
Redmond
SODO
Satellite Locations
Indoor
Snohomish
Pay as You Play! 
Arena Sports offers a Payment Plan option for Lil' Kickers classes. It's instant gratification knowing that your child is going to have a blast while keeping your budget happy, too.
18 – 24 MONTHS
ADULT INTERACTIVE
15:1 CHILD-TO-COACH RATIO
2 – 3 YEARS
ADULT INTERACTIVE
14:1 CHILD-TO-COACH RATIO
2½ – 3½ YEARS
ADULT INTERACTIVE
7:1 or 14:2 CHILD-TO-COACH RATIO
3 & 4 YEARS
7:1 or 14:2 CHILD-TO-COACH RATIO
3 & 4 YEARS
7:1 or 14:2 CHILD-TO-COACH RATIO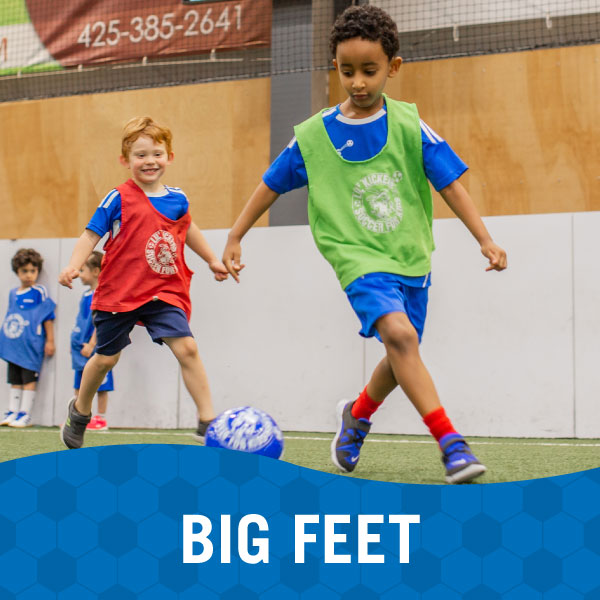 5 & 6 YEARS
12:1 CHILD-TO-COACH RATIO
4 – 9 YEARS
12:1 CHILD-TO-COACH RATIO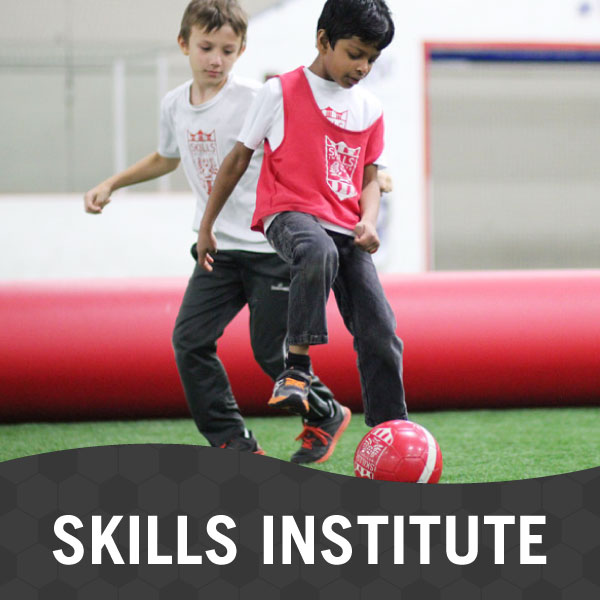 AGES 5/6, 7/8, 9-12
SOCCER DEVELOPMENT PROGRAM
8:1 CHILD-TO-COACH RATIO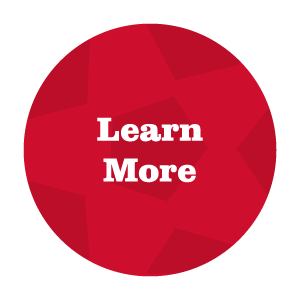 Lil' Kickers & Skills Institute Fanwear Store
Looking to supplement your child's Lil' Kickers or Skills Institute kit with some additional super cool gear? Check out our Fanwear Store! We have plenty of options to outfit your child and other family members, from infants to adults.
Use discount code ARENASPORTS at checkout to save 10% on your purchase.
Fanwear includes: 
Infant onesies
Tees
Sweatshirts
Hats
Backpacks
Water bottles
Soccer balls
Cinch bags
And more!