Lil' Kickers at Arena Sports
Lil' Kickers classes are carefully curated and wildly fun. Classes are led by high-energy coaches and packed with creative games structured to help kids tackle age-appropriate developmental milestones. Rooted in renowned child development theories, our innovative curriculum provides kids ages 18 months to 9 years the skills they need to learn soccer and grow as individuals, all while having a blast. Come see why more than a million kids nationwide love our program!
Classes meet weekly for 50 minutes.
Not your typical classroom, not your typical results!
Pay as You Play! 
Arena Sports offers a Payment Plan option for Lil' Kickers classes. It's instant gratification knowing that your child is going to have a blast while keeping your budget happy, too.
18 – 24 MONTHS
ADULT INTERACTIVE
15:1 CHILD-TO-COACH RATIO
2 – 3 YEARS
ADULT INTERACTIVE
14:1 CHILD-TO-COACH RATIO
2½ – 3½ YEARS
ADULT INTERACTIVE
7:1 or 14:2 CHILD-TO-COACH RATIO
3 & 4 YEARS
7:1 or 14:2 CHILD-TO-COACH RATIO
3 & 4 YEARS
7:1 or 14:2 CHILD-TO-COACH RATIO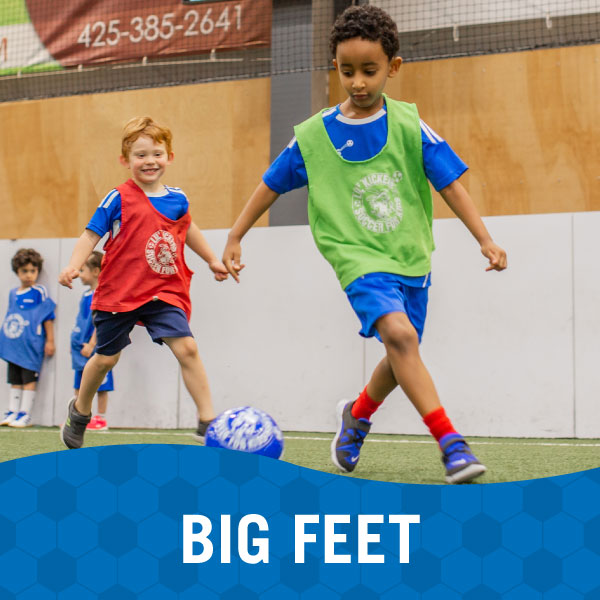 5 & 6 YEARS
12:1 CHILD-TO-COACH RATIO
4 – 9 YEARS
12:1 CHILD-TO-COACH RATIO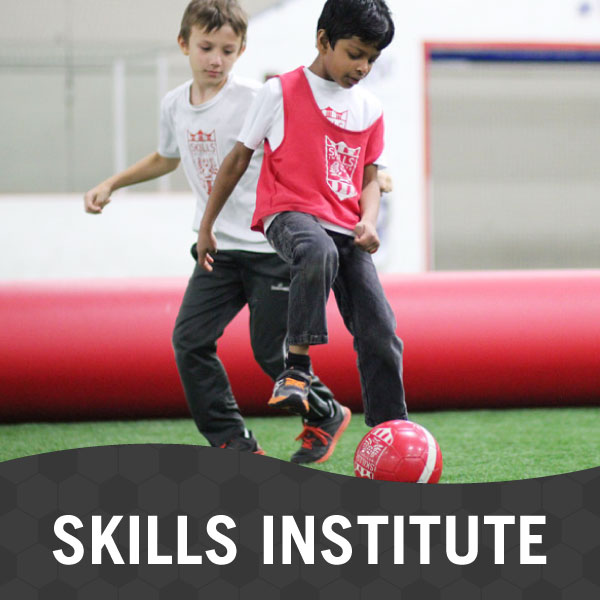 AGES 5/6, 7/8, 9-12
SOCCER DEVELOPMENT PROGRAM
8:1 CHILD-TO-COACH RATIO