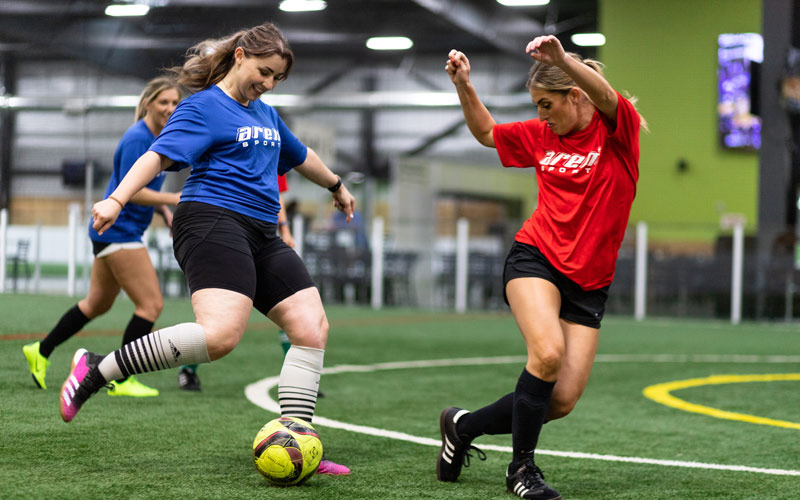 September is Childhood Cancer Awareness Month, and our Magnuson location is hosting the Arena Sports Childhood Cancer Awareness Tourney, where 10% of the total tournament proceeds will go to the Oncology Department at Seattle Children's Hospital! You and your team can help support a great cause by participating in this tournament.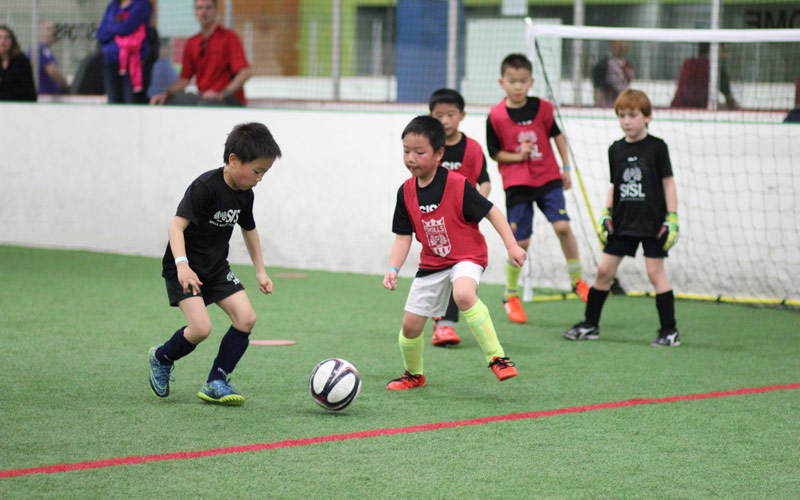 Kids 18 months to 12 years old will have a blast during these weekly 50-minute classes. Dynamic coaches and our innovative curriculum based on child development theory help kids learn soccer while hitting developmental milestones. Try a class for free!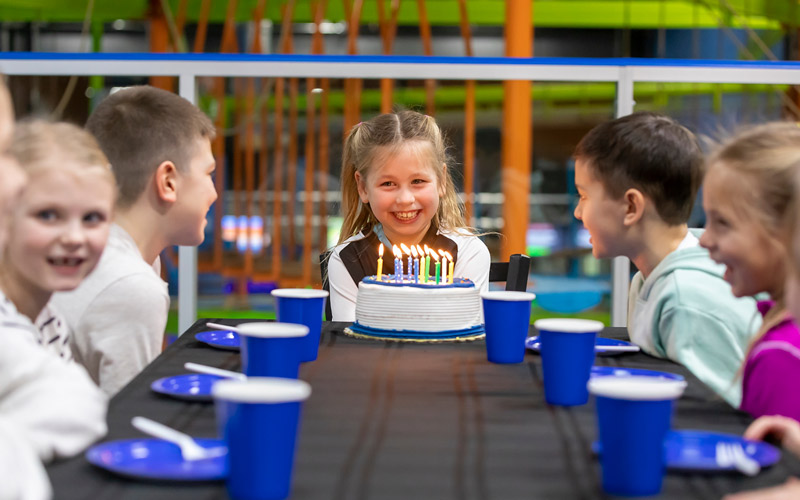 Your next party, group event or corporate gathering is sure to be an unforgettable one at Arena Sports. An Event Coordinator will help you customize an event that's perfect for your group. We do the work while you have the fun!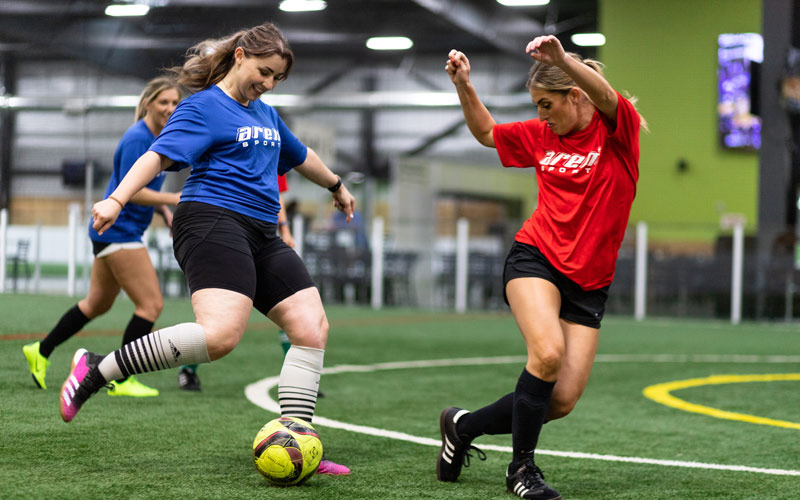 We offer a high-quality indoor soccer experience for both recreational, select, and competitive players of all ages!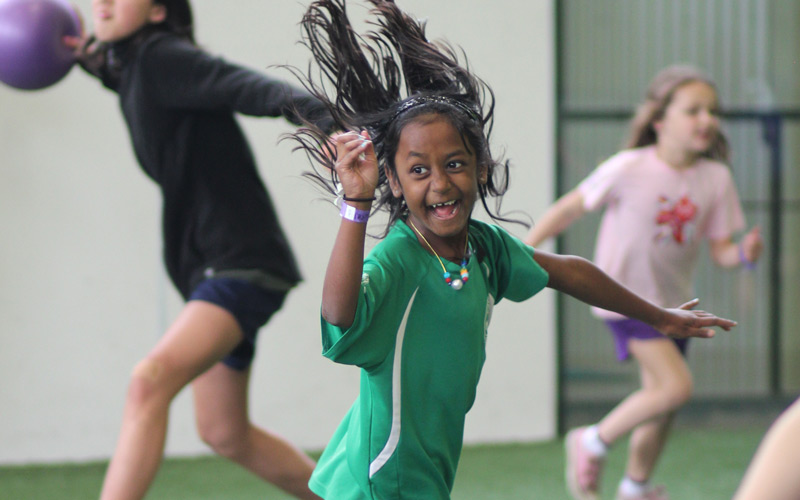 Arena Sports Camps are wildly fun and very convenient — making them good for children and even better for you!
"Fun place to play soccer, great fields also great coaches and programs
for kids to learn soccer and have fun at the same time."