Lil' Kickers at Arena Sports Magnuson
Lil' Kickers classes are carefully curated and wildly fun. Classes are led by high-energy coaches and packed with creative games structured to help kids tackle age-appropriate developmental milestones. Rooted in renowned child development theories, our innovative curriculum provides kids ages 18 months to 12 years the skills they need to learn soccer and grow as individuals, all while having a blast. Come see why more than a million kids nationwide love our program!
Classes meet weekly for 50 minutes.
Arena Sports Locations
Indoor Satellite Locations
Not your typical classroom, not your typical results!
Wondering if Lil' Kickers is the right fit for you? Give us a try! New customers can sign up for a free 50-minute class to experience the program firsthand. We think you're going to love it!
Free Open House | April 1st & 2nd
Kids ages 18 months – 12 years will have a blast experiencing Lil' Kickers and Skills Institute first-hand when they take a part in a FREE 30-minute sample class run by our talented, high-energy coaches.
We have open enrollment so you can register any time using our convenient, online process.
Weekday class discounts are available. Discounts will be applied at checkout.
Spring Session: March 13th – June 11th
Winter Session: November 28th – March 12th
Private Class Options 
Ask us about a private class for your child and their friends, classmates or soccer team!
Contact us at [email protected]
Enroll for the Session & Pay as You Play! 
Arena Sports has installed a Payment Plan option for Lil' Kickers classes. It's instant gratification knowing that your child is going to have a blast while keeping your budget happy, too.
18 – 24 MONTHS
ADULT INTERACTIVE
15:1 CHILD-TO-COACH RATIO
2 – 3 YEARS
ADULT INTERACTIVE
14:1 CHILD-TO-COACH RATIO
2½ – 3½ YEARS
ADULT INTERACTIVE
7:1 or 14:2 CHILD-TO-COACH RATIO
3 & 4 YEARS
7:1 or 14:2 CHILD-TO-COACH RATIO
3 & 4 YEARS
7:1 or 14:2 CHILD-TO-COACH RATIO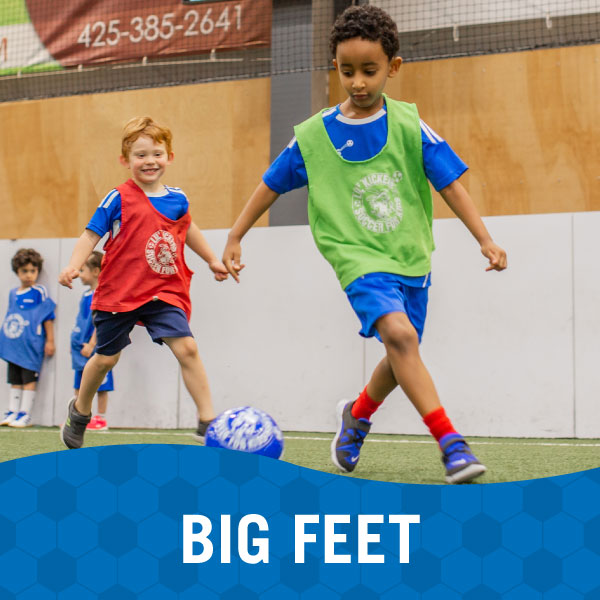 5 & 6 YEARS
12:1 CHILD-TO-COACH RATIO
4 – 9 YEARS
12:1 CHILD-TO-COACH RATIO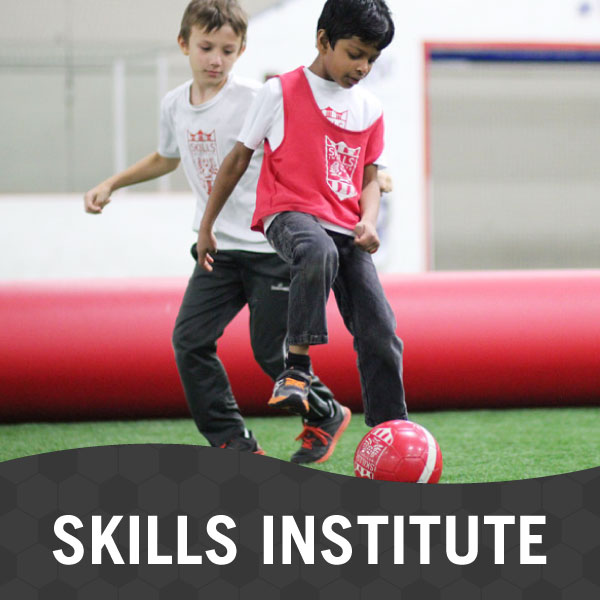 AGES 5/6, 7/8, 9-12
SOCCER DEVELOPMENT PROGRAM
8:1 CHILD-TO-COACH RATIO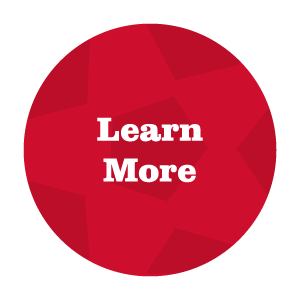 We have always been a great resource for family fun and we love the partnership we have with our families. We want to further that partnership with our new "Beyond the Pitch" blog. This platform gives us a place to provide a wider range of parenting support and resources to our families. So check it out! We hope you find it helpful and enjoy the content.