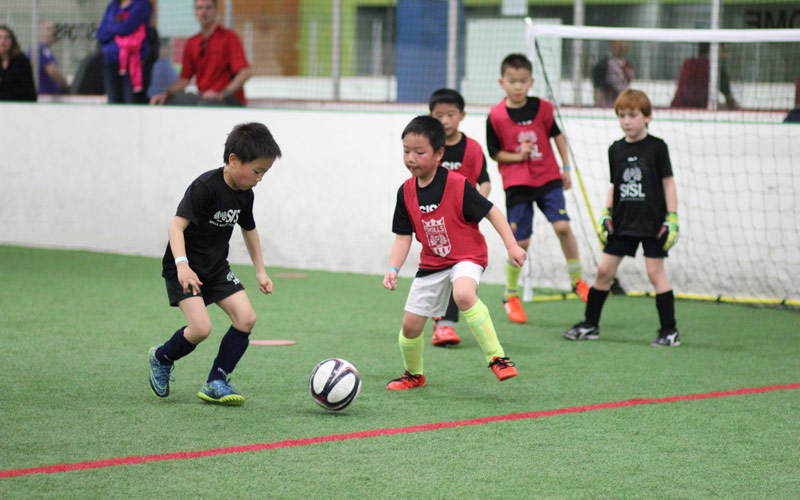 Skills Institute Soccer League (SISL) is the ideal program for developing young players ages 5-7 years. Players come away feeling more confident and prepared for their next soccer steps.
Youth Leagues at Arena Sports focus on fun, growth and sportsmanship while educating players in a fast-paced environment. Register for Winter leagues today!
Lil' Kickers does more than just teach soccer to kids. We also use soccer to help them tackle important developmental milestones. Our age-appropriate curriculum is super fun and tailored to how kids learn at each stage. Try a free class today!
"Fun place to play soccer, great fields also great coaches and programs
for kids to learn soccer and have fun at the same time."