Lil' Kickers at Our Satellite Locations
Lil' Kickers classes are carefully curated and wildly fun. Classes are led by high-energy coaches and packed with creative games structured to help kids tackle age-appropriate developmental milestones. Rooted in renowned child development theories, our innovative curriculum provides kids ages 18 months to 12 years the skills they need to learn soccer and grow as individuals, all while having a blast. Come see why more than a million kids nationwide love our program!
Classes meet weekly for 50 minutes.
Not your typical classroom, not your typical results!
We have open enrollment so you can register any time using our convenient, online process.
18 – 24 MONTHS
ADULT INTERACTIVE
15:1 CHILD-TO-COACH RATIO
2 – 3 YEARS
ADULT INTERACTIVE
12:1 CHILD-TO-COACH RATIO
2½ – 3½ YEARS
ADULT INTERACTIVE
14:2 CHILD-TO-COACH RATIO
3 & 4 YEARS
7:1 or 14:2 CHILD-TO-COACH RATIO
3 & 4 YEARS
7:1 or 14:2 CHILD-TO-COACH RATIO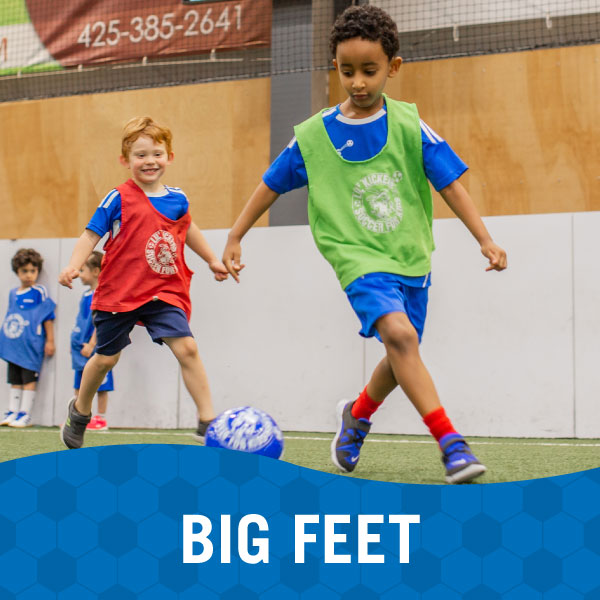 5 & 6 YEARS
12:1 CHILD-TO-COACH RATIO
4 – 5 YEARS
12:1 CHILD-TO-COACH RATIO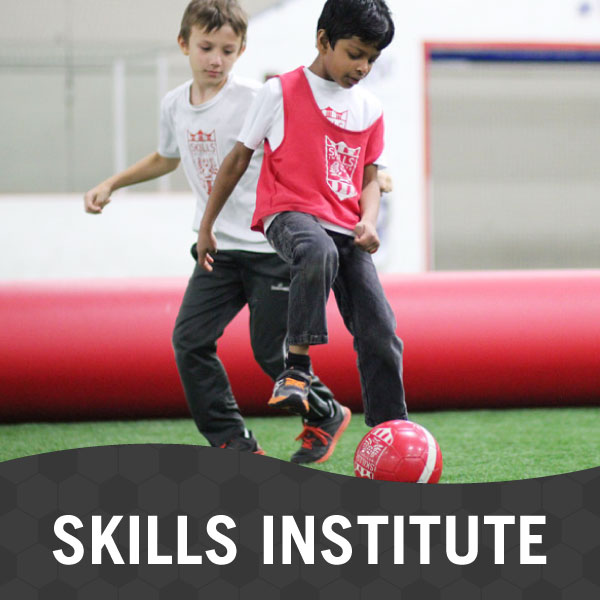 AGES 5/6 & 7/8
SOCCER DEVELOPMENT PROGRAM
8:1 CHILD-TO-COACH RATIO